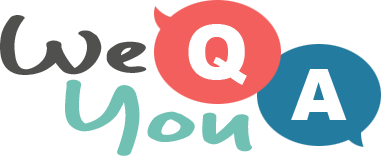 Mixed knowledge questions
Question 1 of 10
What is the state abbreviation for Wisconsin?
Question 2 of 10
What does a cartographer make?
Question 3 of 10
Which World War II veteran became the President in 1953?
Question 4 of 10
San Francisco is a city in which state?
Question 5 of 10
Which of these is a kind of joint?
Question 6 of 10
Who shot Lee Harvey Oswald, assassin of President Kennedy?
Question 7 of 10
What is Shakespeare's "Scottish" play?
Question 8 of 10
Who was fired from 'House of Cards' in 2017?
Question 9 of 10
Which country did America buy Alaska from?
Question 10 of 10
Which former President formally nominated Obama for the Presidency in 2012?