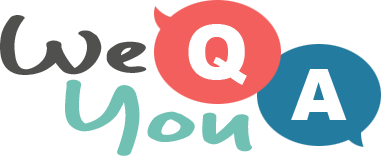 Knowledge Quiz For The Smart
Question 1 of 10
The Loire Valley is famous for producing what?
Question 2 of 10
Which of these animals does not have a tail?
Question 3 of 10
A salmon skin roll is a type of what?
Question 4 of 10
Which of these is the capital of the Bahamas?
Question 5 of 10
Which British Queen shares her name with a variety of plum?
Question 6 of 10
Which famous author wrote 'The Hobbit'?
Question 7 of 10
What is the official language of Uruguay?
Question 8 of 10
In '82, controversial religious leader Rev Sun Myung Moon was found guilty of what?
Question 9 of 10
What alcoholic drink is used in the NATO Phonetic Alphabet?
Question 10 of 10
Who was elected President in 1988?