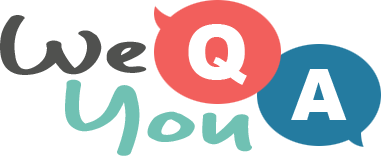 Mixed knowledge questions
Question 1 of 10
A narrow body of water that connects two larger bodies of water is called a what?
Question 2 of 10
Landslides are often associated with periods of heavy rainfall or what?
Question 3 of 10
What sort of vehicle is a turbo-prop?
Question 4 of 10
What is the largest living bird in the world?
Question 5 of 10
What is 1% of 50?
Question 6 of 10
Which of these uses 'hashtags'?
Question 7 of 10
Carlo Collodi created which famous children's character?
Question 8 of 10
The London Eye is what type of building?
Question 9 of 10
What is the name of the record label P. Diddy founded?
Question 10 of 10
Which country's menu would most likely contain bombay duck?

Try another one of our quizzes
10 quite difficult trivia ques
Let's test your trivia skills!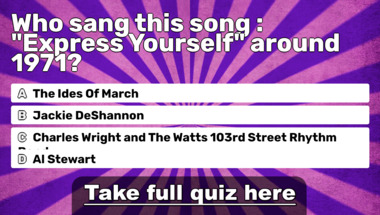 Quiz : Dishes we used to eat
10 questions to test your knowledge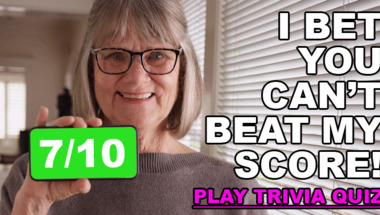 Will you be the first to score
Take our quiz now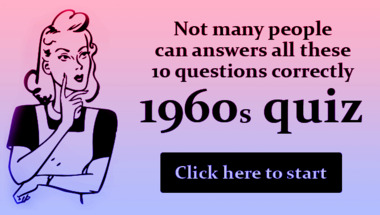 Quiz : Complete these idioms f
10 idioms are missing a word here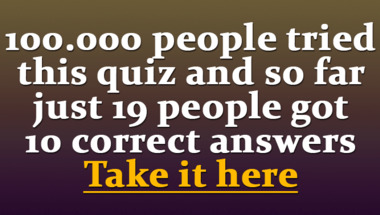 Mixed knowledge questions
10 questions to test your knowledge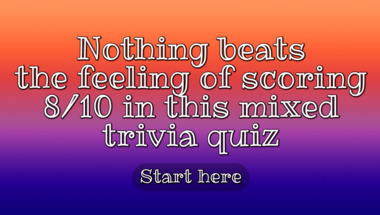 Mixed Knowledge Quiz
10 Impossible Questions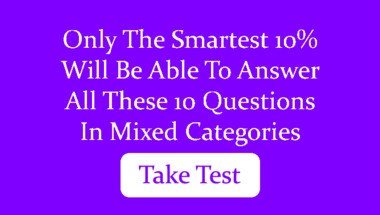 Movie Quiz
10 Impossible Questions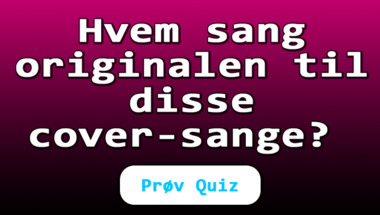 Trivia Quiz For Smart People
Tell your score in the comments!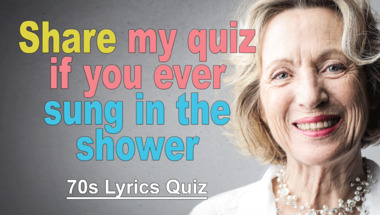 10 questions in mixed trivia c
A quiz for our smartest followers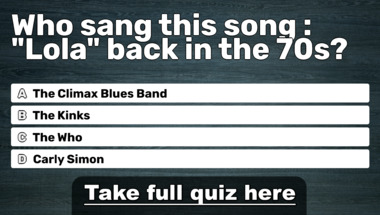 10 General Knowledge Questions
This quiz is impossible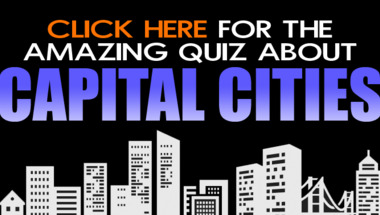 Trivia Quiz for everyone on Fa
After taking the quiz, tell us your score in ..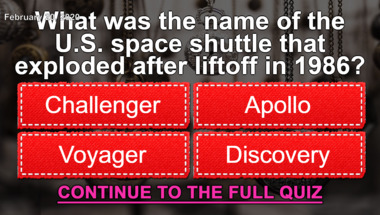 General Knowledge For Trivia L
10 Impossible Questions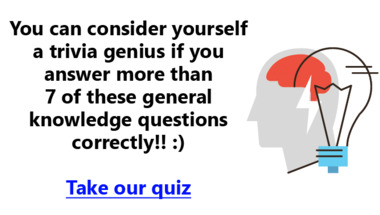 World's hardest quiz about foo
You're a genius if you get more than 3 correc..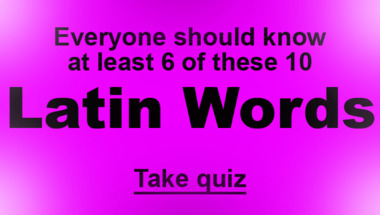 Genius Trivia Quiz
10 questions to test your knowledge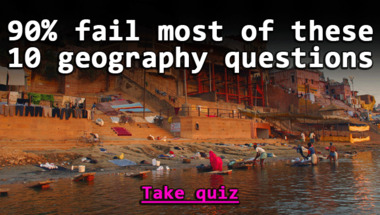 Science & Nature quiz for expe
10 Impossible Questions