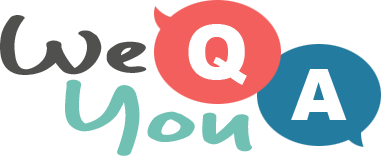 10 General Knowledge Questions
Question 1 of 10
What is the name given to the imaginary line that runs around the middle of the Earth?
Question 2 of 10
Which continents is home to the greatest number of species of native penguin?
Question 3 of 10
Which of these is a series of hit films that were produced in the 1960s?
Question 4 of 10
On which continent are the Limpopo and Zambezi rivers?
Question 5 of 10
Luxembourg uses two languages. Name them.
Question 6 of 10
In the UK, what is the equivalent crime of what Americans call DUI?
Question 7 of 10
A farmer has 20 apple trees in her orchard. If she plants 10 additional trees each day for 7 days, how many trees will her orchard have on the eighth day?
Question 8 of 10
What piece of hardware does Ash Williams strap to his freshly severed arm in 'Evil Dead II'?
Question 9 of 10
Who reprised his role as Tony Stark in the film Iron Man 3?
Question 10 of 10
The characters 'Hooper', 'Quint' and 'Brody' appear in which 1975 Steven Spielberg movie?