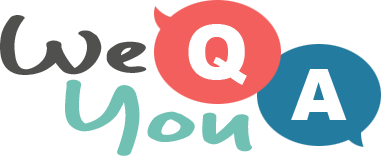 Mixed knowledge questions
Question 1 of 10
Which island gives its name to a type of women's trousers?
Question 2 of 10
What type of transport is a Zeppelin?
Question 3 of 10
Which of these is a peppermint flavored traditional Christmas treat?
Question 4 of 10
Which part of the human eye is the 'coloured' section?
Question 5 of 10
What is the lowest natural temperature recorded on Earth?
Question 6 of 10
What city is referred to as "The Racing Capital of the World"?
Question 7 of 10
In which country is the city of Bogota located?
Question 8 of 10
Which English city is surrounded by the home counties?
Question 9 of 10
Which Prime Minister is often unfairly criticized for his "Peace for Our Time" speech?
Question 10 of 10
In which Australian state is almost a third of the population Aboriginal?