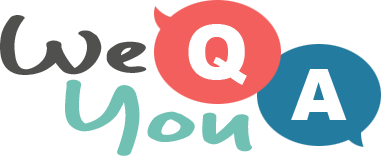 Cozy trivia quiz
Question 1 of 10
Which of the following countries is most associated with Poulet aux Champignons?
Question 2 of 10
In the USA, what are 'Cheyenne Frontier Days' and the 'Pendleton Roundup'?
Question 3 of 10
Known as 'Main Street of America' Route 66 was a highway connecting which 2 cities?
Question 4 of 10
In Greek mythology, what name is given to the monsters with sharp fangs and hair of living snakes?
Question 5 of 10
What is adobe, much used in Oasisoamericana architecture?
Question 6 of 10
Which of these national leaders did not die in 1945?
Question 7 of 10
Who was President during the first Gulf War?
Question 8 of 10
The device known as a 'Dead Man's Handle' is found in which type of transport?
Question 9 of 10
Mongolia is bordered by what two countries?
Question 10 of 10
Who was known as "El Draque" (the dragon) by the Spanish?