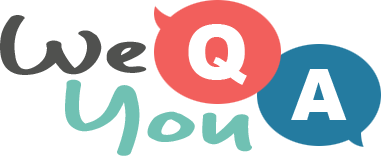 History Quiz
Question 1 of 10
Which artist is generally considered to be the father of contemporary country music?
Question 2 of 10
What were the series of wars by European Christians to recover the Holy Land from the Muslims?
Question 3 of 10
Which historical figure is Santa Claus based on?
Question 4 of 10
Who was the ruler of the gods in Ancient Greece?
Question 5 of 10
In finance, what is Monday, October 19, 1987, known as?
Question 6 of 10
Boris Yeltsin was President of which country between 1991 and 1999?
Question 7 of 10
Which European country fought a civil war between 1936 and 1939?
Question 8 of 10
To What political post was Joseph Stalin appointed in the Soviet Union in 1922?
Question 9 of 10
Martin Luther was a central figure during which historical event?
Question 10 of 10
In what year did these events happen: the state of Israel is proclaimed; Mahatma Gandhi is assassinated; and Truman desegregates the armed forces?

Try another one of our quizzes
Quiz : Songs of the 1960s
How many correct will you get?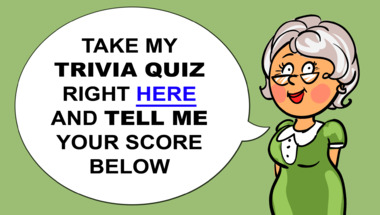 Quiz : Songs on the hit list i
Do you still have friends from back then?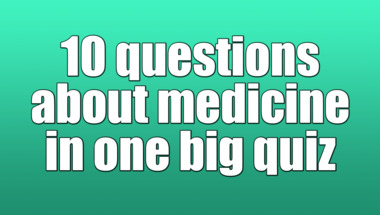 Mixed knowledge questions
How many correct will you get?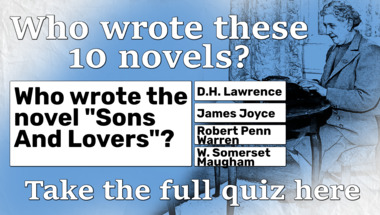 10 mixed trivia questions
How many correct answers will you get?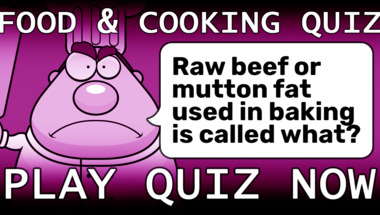 Trivia IQ Meter
How smart are you really?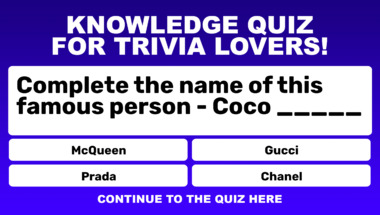 1970s Trivia Quiz
How many correct will you get?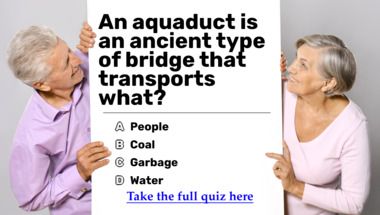 World Geography Quiz For You
Tell us your result in the comments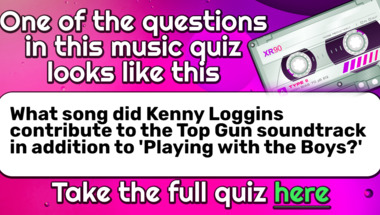 Mixed knowledge questions
Are you game?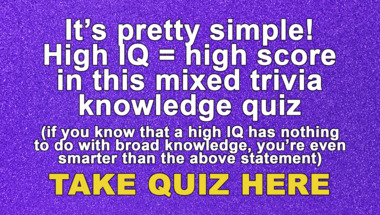 You will score 7/10 in this tr
After taking the quiz, tell us your score in ..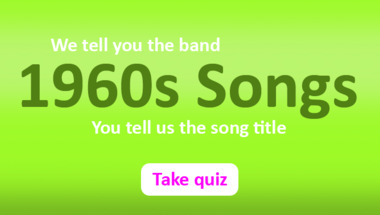 Trivia Quiz For Smart People
Tell your score in the comments!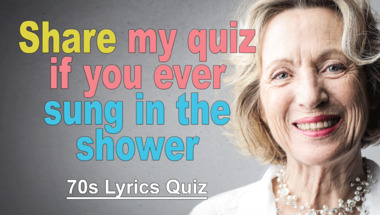 Trivia Quiz
Most people wont even get 7 out of 10 correct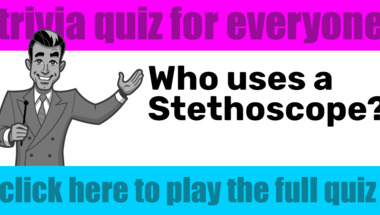 1960s Song Quiz
10 questions to test your knowledge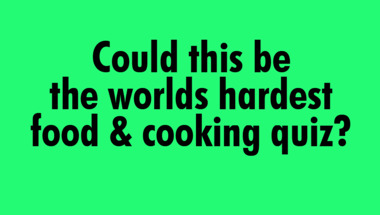 Quiz : 10 fresh trivia questio
Trust us, the last 2 questions will haunt you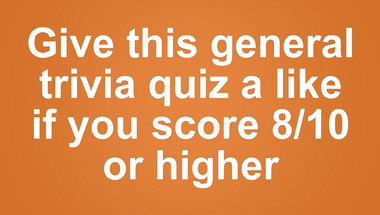 Quiz : Latin Words
How many correct will you get?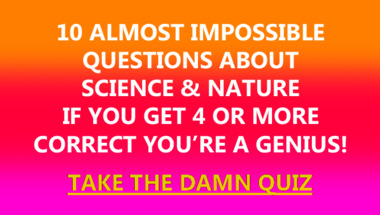 10 question trivia quiz
Smart test for the elite ;)