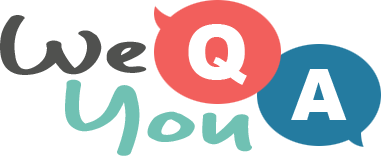 10 hard history questions
Question 1 of 10
What were the series of wars by European Christians to recover the Holy Land from the Muslims?
Question 2 of 10
What was O.J. Simpson charged with when he was arrested in 1994?
Question 3 of 10
Which continent was devastated by an enormous tsunami in December of 2004?
Question 4 of 10
Kobe Bryant was born in 1978. Which sport is he famous for playing?
Question 5 of 10
Jenson Button, born in 1980, is best known for what?
Question 6 of 10
What ferry sank in the Baltic Sea in 1994?
Question 7 of 10
Which country voted against leaving the United Kingdom in 2014?
Question 8 of 10
St. Thomas Becket was a famous Archbishop of where?
Question 9 of 10
In what year of the Second World War was the Auschwitz Concentration Camp liberated?
Question 10 of 10
In what year did Robert Kennedy start his service as Attorney General under John Kennedy's Presidency?

Try another one of our quizzes
Mixed knowledge questions
10 questions to test your knowledge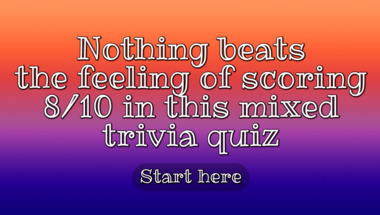 10 quite difficult trivia ques
Let's test your trivia skills!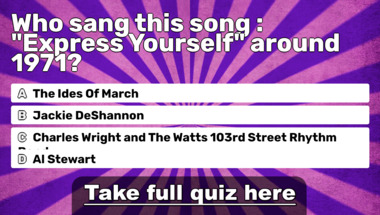 Quiz : Dishes we used to eat
10 questions to test your knowledge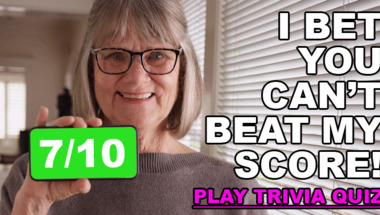 Trivia Quiz For Smart People
Tell your score in the comments!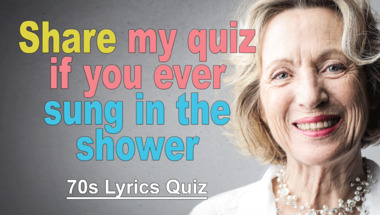 Will you be the first to score
Take our quiz now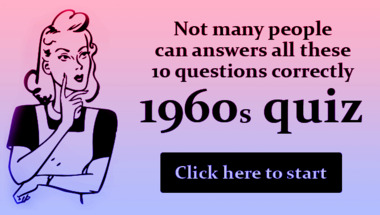 Quiz : Complete these idioms f
10 idioms are missing a word here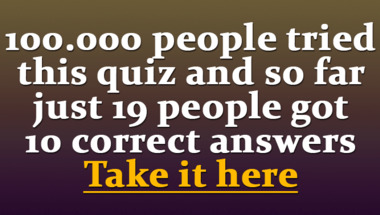 Mixed Knowledge Quiz
10 Impossible Questions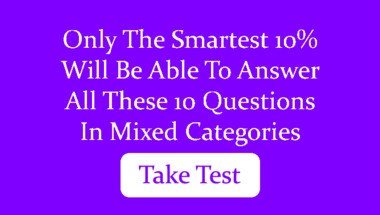 10 General Knowledge Questions
This quiz is impossible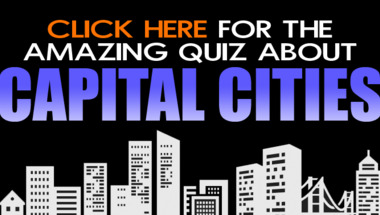 World's hardest quiz about foo
You're a genius if you get more than 3 correc..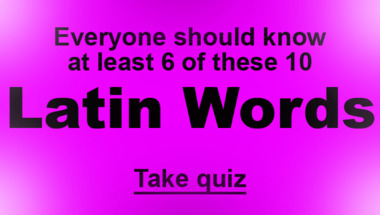 Movie Quiz
10 Impossible Questions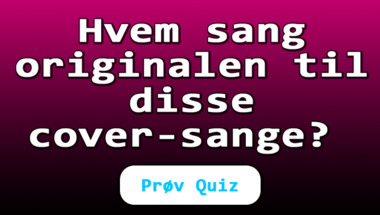 Quiz : Bands of the 1970s
How many correct will you get?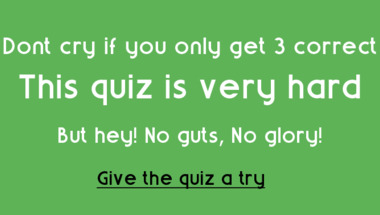 General Knowledge For Trivia L
10 Impossible Questions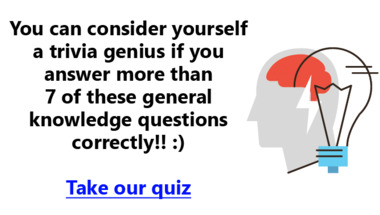 Quiz : 10 very hard general kn
And you will fail most of them :)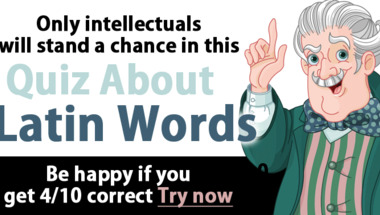 Science & Nature quiz for expe
10 Impossible Questions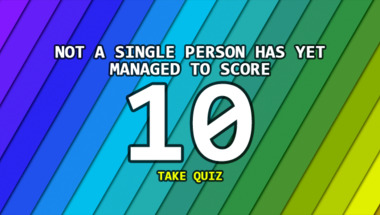 Genius Trivia Quiz
10 questions to test your knowledge