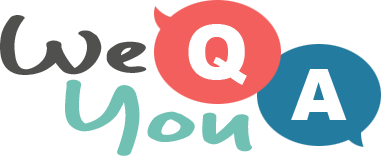 Mixed Knowledge Quiz
Question 1 of 10
Finish the title of America's song: 'A Horse With ______'.
Question 2 of 10
Which of the following months has 31 days?
Question 3 of 10
What spilled from the Exxon Valdez?
Question 4 of 10
Which movie was based on the Von Trapp family?
Question 5 of 10
Which of these food brands features a doughboy in their branding?
Question 6 of 10
"Makes no difference who you are" is the second line in what song?
Question 7 of 10
Which of these songs was not a release by The Beatles?
Question 8 of 10
Don't overreact.
Question 9 of 10
Which disease is caused by a bacterium called bacillus anthracis?
Question 10 of 10
What does it mean when there is a solid line and broken line together down the middle of the road?