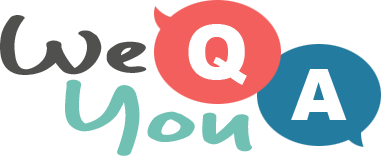 Super hard trivia quiz
Question 1 of 10
What is the name of a celebrity music video made in 2008 in support of Barack Obama?
Question 2 of 10
Hved hedder Superman i han virkelige liv?
Question 3 of 10
What genre of television became a huge hit in the 2000's?
Question 4 of 10
What is the distance around a shape called?
Question 5 of 10
Apollo 11 landed in which area of the Moon in 1969?
Question 6 of 10
David Attenborough is closest associated with which genre of TV shows?
Question 7 of 10
Which country sponsored Christopher Columbus' voyage to the Americas in 1492?
Question 8 of 10
What is a six-letter word meaning "the registry of judgments of a court"?
Question 9 of 10
Philippe III was the king of which country?
Question 10 of 10
Which continent must you visit to see the see the Great Pyramids?