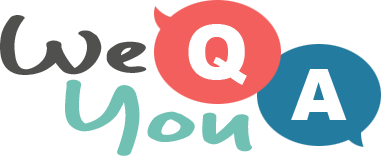 1950s Movies Quiz
Question 1 of 10
The Day The Earth Stood Still was which type of movie?
Question 2 of 10
1950 movie Julius Caesar is based on whose play?
Question 3 of 10
What is the occupation of Anna in The King and I?
Question 4 of 10
1959 movie The Mummy is set in which country?
Question 5 of 10
In which country was 50s movie star Elizabeth Taylor born?
Question 6 of 10
Which female star plays Leslie Benedict in 1956 movie Giant?
Question 7 of 10
One of the biggest movies of the decade, what is the running time of Ben Hur?
Question 8 of 10
In which state did James Dean die in a car crash in 1955?
Question 9 of 10
What is the name of the Mister in the 1955 movie starring Henry Fonda?
Question 10 of 10
1956 movie And God Created Woman made a star of which European actress?