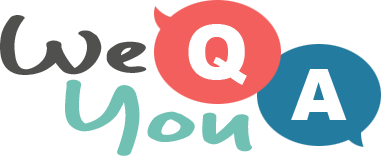 1950s Movies Quiz
Question 1 of 10
1950 movie Winchester 73 is in which genre?
Question 2 of 10
What ocean was mentioned in the title of the 1958 movie musical?
Question 3 of 10
What was the name of the Place in the 1957 movie?
Question 4 of 10
Who plays Elizabeth Taylor's father in Father of the Bride?
Question 5 of 10
Who is the male lead in The African Queen?
Question 6 of 10
What colour was Betty Grable's heaven in the 1950 movie?
Question 7 of 10
An American was in which European city in 1951?
Question 8 of 10
Jane Russell appeared with which other female star in Gentlemen Prefer Blondes?
Question 9 of 10
1956 movie Giant is set in which US state?
Question 10 of 10
Demetrius and the Gladiators is set in which ancient city?