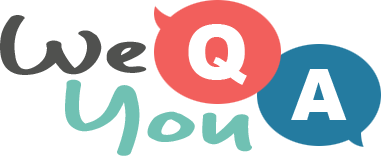 1970s Hits Lyrics Quiz
Question 1 of 10
Which Rainbow song has the line "I'm out of my head can't take it"?
Question 2 of 10
"You fill up my senses, Like a night in a forest" is a line from whose song?
Question 3 of 10
Which Elvis song starts "Lord Almighty I feel my temperature rising"?
Question 4 of 10
Which Police song contains the line "I'll send an SOS to the world"?
Question 5 of 10
"Once I had a love and it was a gas" is the first line of which Blondie song?
Question 6 of 10
In 1974, Mud were singing about being lonely at which time of year?
Question 7 of 10
What comes after "Ain't no stopping us now" in the McFadden and Whitehead hit?
Question 8 of 10
Where were the Drifters going on Saturday night in the 1972 hit?
Question 9 of 10
According to Abba, the history book on the shelf was always doing what?
Question 10 of 10
Paul Simon was asking you to take him where in 1973?

Try another one of our quizzes
Quiz : Songs of the 1960s
How many correct will you get?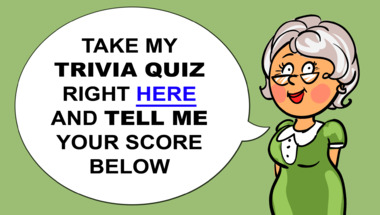 Quiz : Songs on the hit list i
Do you still have friends from back then?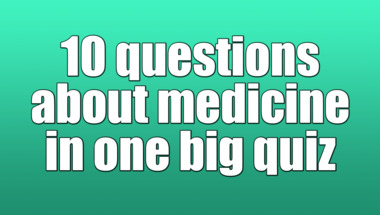 10 mixed trivia questions
How many correct answers will you get?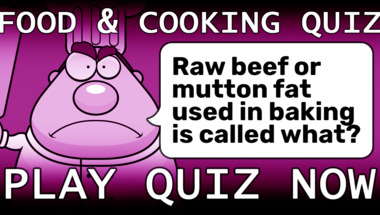 Mixed knowledge questions
How many correct will you get?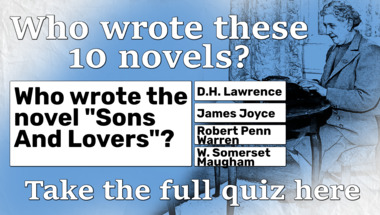 Trivia IQ Meter
How smart are you really?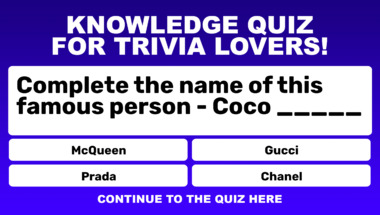 World Geography Quiz For You
Tell us your result in the comments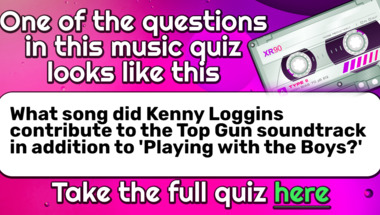 1970s Trivia Quiz
How many correct will you get?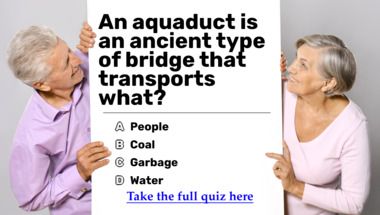 You will score 7/10 in this tr
After taking the quiz, tell us your score in ..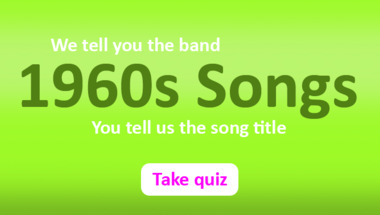 Mixed knowledge questions
Are you game?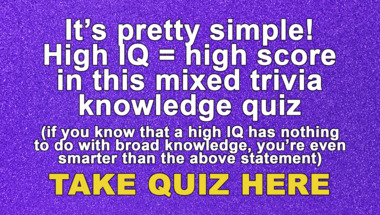 Trivia Quiz For Smart People
Tell your score in the comments!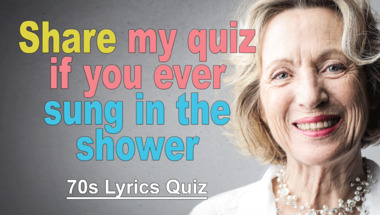 1960s Song Quiz
10 questions to test your knowledge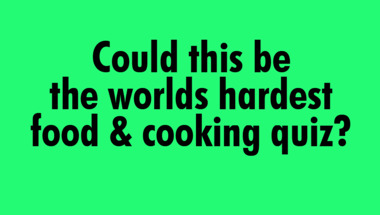 Trivia Quiz
Most people wont even get 7 out of 10 correct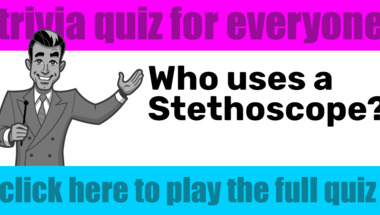 Quiz : 10 fresh trivia questio
Trust us, the last 2 questions will haunt you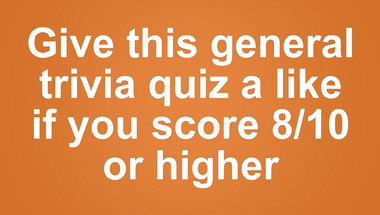 Quiz : Latin Words
How many correct will you get?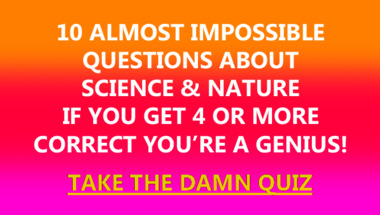 10 question trivia quiz
Smart test for the elite ;)