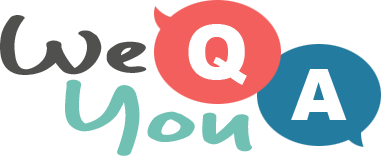 US History Quiz
Question 1 of 10
What branch of science was the focus of the Human Genome Project?
Question 2 of 10
The year 1928 marked the first appearance of what cartoon mouse?
Question 3 of 10
In 1913, the "New York World" was the first newspaper to introduce what game?
Question 4 of 10
Why was the "lowering of the ball" in New York City suspended for New Year's Eve in 1942 and 1943?
Question 5 of 10
In 1903, who flew the first motorized airplane?
Question 6 of 10
On what TV drama first aired in 2004 will you find "The Others" and the survivors of Flight 815?
Question 7 of 10
What was the name of the war the United States fought during the 1950's?
Question 8 of 10
FOX's 1987 primetime series "Married... with Children" focused on the lives of which Chicago family?
Question 9 of 10
Barack Obama said that "the audacity of hope" is "God's greatest" what?
Question 10 of 10
What state was represented by Senator Hillary Rodham Clinton after the 2000 election?