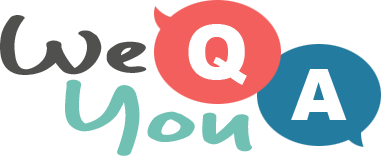 Literature Trivia Quiz
Question 1 of 10
What should a student always do after writing a first draft?
Question 2 of 10
What is a 9 letter word meaning "an elastic animal tissue of firm consistence"?
Question 3 of 10
In the kids' song "Hush Little Baby", what will Mama buy if the mockingbird won't sing?
Question 4 of 10
The 1960 book titled, "To Kill a Mockingbird", was written by?
Question 5 of 10
What does Kino do at the end of "The Pearl"?
Question 6 of 10
What word means the act of preferring?
Question 7 of 10
Where does Peter Rabbit sneak into in "The Tale of Peter Rabbit"?
Question 8 of 10
In "Heidi", who learns to walk again after visiting Heidi?
Question 9 of 10
In "Cloudy With a Chance of Meatballs", what fell from the sky?
Question 10 of 10
In "Adventures of Huckleberry Finn", who is Huck's father?