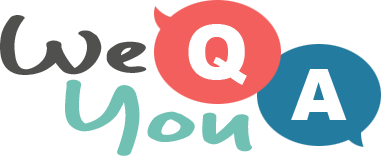 Literature Trivia Quiz
Question 1 of 10
Who owns the factory in the book "Charlie and the Chocolate Factory"?
Question 2 of 10
What is the meaning of the prefix "audio"?
Question 3 of 10
Which character is from literary work, "Oliver Twist"?
Question 4 of 10
Who wrote, "we are all in the gutters, but some of us are looking at the stars"?
Question 5 of 10
Who wrote the book "The Count of Monte Cristo"?
Question 6 of 10
What weapon is a symbol of Poseidon?
Question 7 of 10
What is the superhero alter ego of Dr. Bruce Banner?
Question 8 of 10
Which book records road trips taken by Dean Moriarty and Sal Paradise?
Question 9 of 10
Who was 'The Once and Future King'?
Question 10 of 10
In the book "Lyddie", who is hiding in the family home when Lyddie returns?