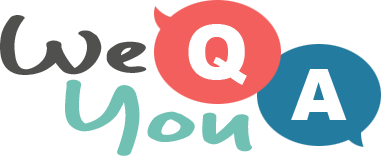 1960s Movies Trivia Quiz
Question 1 of 10
Which film told the story of a US helicopter crash and rescue in Somali in 1993?
Question 2 of 10
Characters in the 2006 film "The Wild" must get out of Africa before what happens?
Question 3 of 10
What film is about a Texas sized asteroid headed for Earth?
Question 4 of 10
Which movie tells the story of a Jewish girl who disguises herself as a boy?
Question 5 of 10
What movie is about a man who has fathered 533 children through a sperm bank?
Question 6 of 10
My name is Peter Parker, but who am I known better as?
Question 7 of 10
In which 2001 movie did John Rhys-Davies play the character Gimli, son of Gloin?
Question 8 of 10
Anna Kendrick, Rebel Wilson and the gang returned for a sequel to which accapella series in 2015?
Question 9 of 10
What was the name of the Wookiee in "Star Wars IV: A New Hope"?
Question 10 of 10
Who starred in the films "A Civil Action" and "Titanic"?