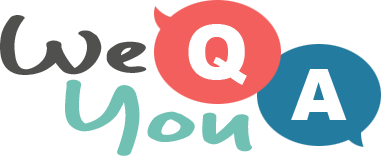 General Trivia Quiz
Question 1 of 10
Which artist is generally considered to be the father of contemporary country music?
Question 2 of 10
What famous president-to-be was sentenced to life imprisonment in 1964?
Question 3 of 10
Who succeeded Neville Chamberlain as British prime minister in 1940?
Question 4 of 10
Who famously defeated Bobby Riggs in a televised tennis match in Texas in 1973?
Question 5 of 10
I'm a horror writer from Maine who wrote "It", "Under the Dome", and "The Dark Tower". Who am I?
Question 6 of 10
Which huge hit for Jim Reeves was released in 1966, two years after his tragic death?
Question 7 of 10
In what country did okonomiyaki originate?
Question 8 of 10
Coursera and EdX are what types of internet platforms?
Question 9 of 10
What ferry sank in the Baltic Sea in 1994?
Question 10 of 10
What is British celebrity, Jordan's, real name?