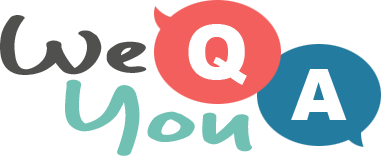 You will score 7/10 in this trivia quiz
Question 1 of 10
Where is the Leaning Tower situated?
Question 2 of 10
Which bird is the largest bird in the world?
Question 3 of 10
Who did Vladimir Putin replace when he first became President of Russia?
Question 4 of 10
What animals did Jane Goodall become famous for studying?
Question 5 of 10
A synthesizer is a kind of what?
Question 6 of 10
What sort of creature is Captain Hook's nemesis in the 'Peter Pan' books?
Question 7 of 10
Sarah currently earns $600 per week and has been offered a 15% pay rise. How much money will she now be earning each week?
Question 8 of 10
Who goes 'Running Wild' with celebrities?
Question 9 of 10
The Hawks and Falcons are professional sports teams in which city?
Question 10 of 10
The Latin word "laudem" means what?