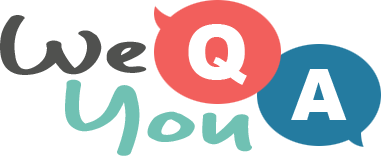 History Trivia Quiz
Question 1 of 10
Which King of England had six wives?
Question 2 of 10
King Juan Carlos I abdicated as King of which country in 2014?
Question 3 of 10
What happen in Tiananmen Square in 1989?
Question 4 of 10
Which American comedian and film and television star died in 1977?
Question 5 of 10
Who was Napoleon Bonaparte?
Question 6 of 10
Which former US President did Gerald Ford grant a pardon to?
Question 7 of 10
What President was in power when Saddam Hussein invaded Kuwait and threatened to invade Saudi Arabia?
Question 8 of 10
What was the Soviet bloc's 1954 equivalent to NATO called?
Question 9 of 10
The Neolithic cave paintings in Lascaux are found in which country?
Question 10 of 10
In 21st century warfare, what is a "Javelin" weapon?

Try another one of our quizzes
Quiz : Songs of the 1960s
How many correct will you get?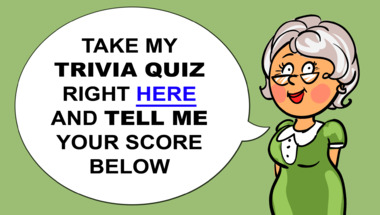 Quiz : Songs on the hit list i
Do you still have friends from back then?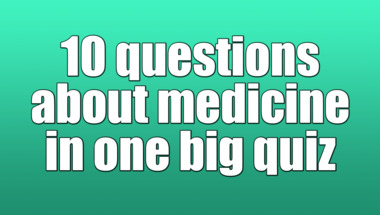 10 mixed trivia questions
How many correct answers will you get?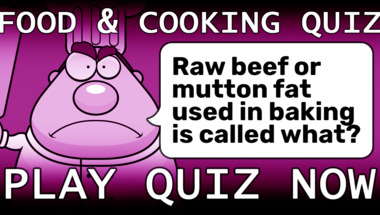 Mixed knowledge questions
How many correct will you get?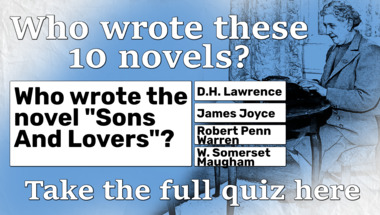 World Geography Quiz For You
Tell us your result in the comments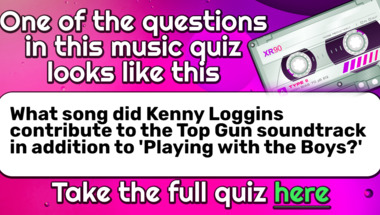 Trivia IQ Meter
How smart are you really?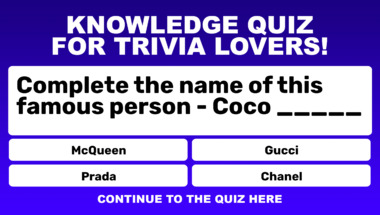 You will score 7/10 in this tr
After taking the quiz, tell us your score in ..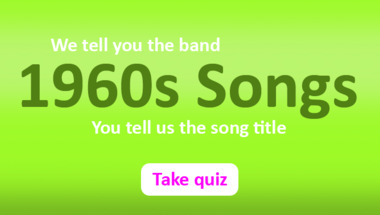 Mixed knowledge questions
Are you game?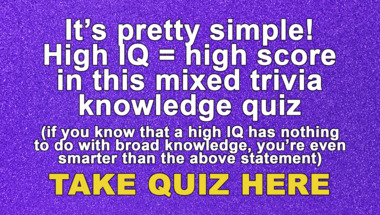 1970s Trivia Quiz
How many correct will you get?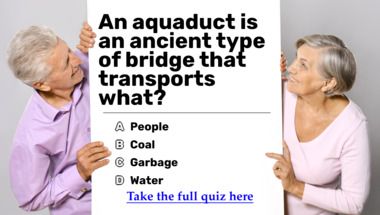 1960s Song Quiz
10 questions to test your knowledge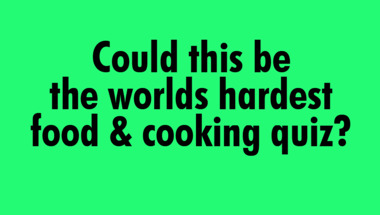 Trivia Quiz For Smart People
Tell your score in the comments!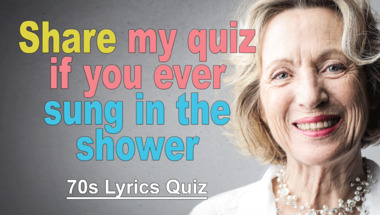 Quiz : 10 fresh trivia questio
Trust us, the last 2 questions will haunt you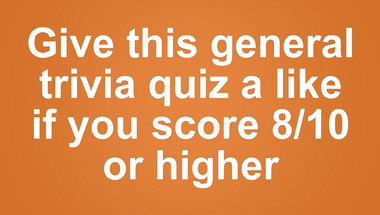 Trivia Quiz
Most people wont even get 7 out of 10 correct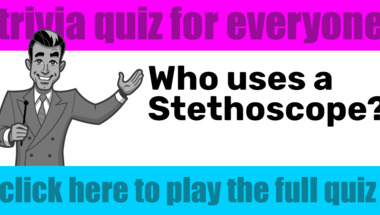 Quiz : Latin Words
How many correct will you get?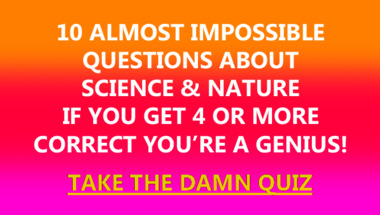 Quiz : Dishes we used to eat
How many of them do you remember?