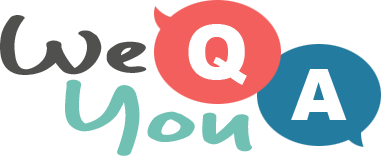 10 questions in mixed trivia categories
Question 1 of 10
What is the Latin translation of the phrase "method of operation"?
Question 2 of 10
The use of which pesticide was banned in the US in 1972?
Question 3 of 10
Why do animals use camouflage?
Question 4 of 10
The role of John Rambo is played by who?
Question 5 of 10
The Ganges is located in which country?
Question 6 of 10
Which T was formerly known as Siam?
Question 7 of 10
In which show are the offices of 'Crane, Poole and Schmidt' portrayed on TV?
Question 8 of 10
Finish The Lyric: Wont you help to sing…
Question 9 of 10
In which decade did Cilla Black top the UK charts?
Question 10 of 10
At which place on the Earth are day and night equal?