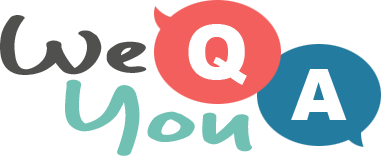 Mixed knowledge questions
Question 1 of 10
What began service in 1976?
Question 2 of 10
Which of these is in Yellowstone National Park?
Question 3 of 10
In which city is the Rockefeller Center?
Question 4 of 10
Christ the Redeemer, the monumental statue overlooks which South American city?
Question 5 of 10
Sinead O'Connor is a famous singer from which country?
Question 6 of 10
Algeria is located in which continent?
Question 7 of 10
Mohammad Reza was the last member of the Pahlavi Dynasty to rule as the shah of what country?
Question 8 of 10
Dotted swiss is a technique used in which of the following?
Question 9 of 10
What is the capital of Costa Rica?
Question 10 of 10
What would you plug a dongle into?