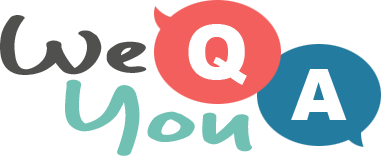 A quiz about geography
Question 1 of 10
Which area in Europe is famous for its cuckoo clocks, honey, ham, Pork Knuckle and of course, its cake?
Question 2 of 10
In the US, in which season do deciduous trees shed most of their leaves?
Question 3 of 10
Which country is not in South America?
Question 4 of 10
Which present day city was once known as Constantinople?
Question 5 of 10
Which US state is bordered by Montana, South Dakota and Minnesota?
Question 6 of 10
In what country was Citroen founded in 1919?
Question 7 of 10
What famous building complex lies on the south bank of the Yamuna River, near the city of Agra?
Question 8 of 10
Which 'A' has a region called Patagonia?
Question 9 of 10
The world's largest ocean is which of these?
Question 10 of 10
What is the name of the body of water that separates the Italian Peninsula from the Balkan peninsula?