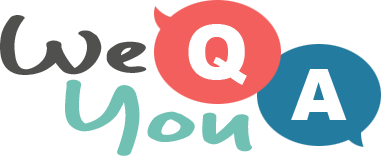 Movies Trivia Quiz
Question 1 of 10
In "E.T. the Extra-Terrestrial", E.T. makes what kind of vehicle fly through the air?
Question 2 of 10
"Climb Every Mountain" is from which film musical?
Question 3 of 10
The main characters in "Born Free" raise which type of wild animal?
Question 4 of 10
Which 2005 film included actress Keisha Castle-Hughes and was directed by George Lucas?
Question 5 of 10
Which film written and directed by Quentin Tarantino is set in Nazi-occupied France?
Question 6 of 10
Lorne Greene played who in ´Bonanza` ?
Question 7 of 10
The 2000 animated feature "Chicken Run" contains several references to what film?
Question 8 of 10
Andy Warhol made an eight hour movie that featured a man doing what?
Question 9 of 10
Where did the Grinch steal Christmas?
Question 10 of 10
Steven Spielberg's "War Horse" is set during which war?