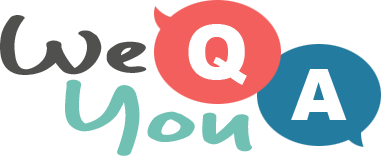 General Knowledge For Trivia Lovers
Question 1 of 10
What sport is a husky used in?
Question 2 of 10
What mathematical name is given to the shape of a dice?
Question 3 of 10
Which of these is the name of a famous actor from the '60s?
Question 4 of 10
Which Brazilian city hosts the world's largest carnival?
Question 5 of 10
What is the name of the military base in North Kentucky that holds the U.S. Gold Reserves?
Question 6 of 10
The public information series 'Protect and Survive' was produced to inform British citizens of action to take in what situation?
Question 7 of 10
What colour is the video game character Sonic The Hedgehog?
Question 8 of 10
For professionals, which swimming stroke is the fastest?
Question 9 of 10
What fashion house is famous for its iconic checks: Haymarket, House, Nova, Supernova and Exploded?
Question 10 of 10
Which company launched the world's first training shoe in 1949?