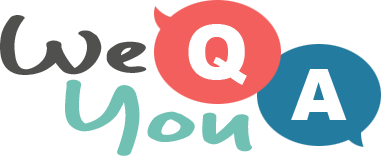 Geography Quiz
Question 1 of 10
Illinois state capital Springfield is in which time zone?
Question 2 of 10
The Banff national park is in which country?
Question 3 of 10
In terms of area, what is the largest country in the Commonwealth of Nations?
Question 4 of 10
Which of the following come from the rainforest?
Question 5 of 10
The explorer Juan Rodriguez Cabrillo was born in which century?
Question 6 of 10
How much of the sun's energy is absorbed by the Earth's land and seas?
Question 7 of 10
Which U.S. city shares its name with the capital of ancient Egypt?
Question 8 of 10
The so called Hurricane Tree Northumberland is so called for what reason?
Question 9 of 10
Which Roman road is now the A59 from York?
Question 10 of 10
What breed were the two dogs who mauled and killed a British man in May 09?