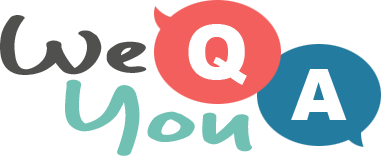 General Trivia Quiz
Question 1 of 10
The colour of the lavender is what?
Question 2 of 10
In which city would you find the world-famous Spanish Riding School?
Question 3 of 10
The Tree of Life featured in which film?
Question 4 of 10
The Wollemi Ine is native to where?
Question 5 of 10
The Jade Plant is also known as what?
Question 6 of 10
The Parliament Oak is where?
Question 7 of 10
The UK is home to how many people….?
Question 8 of 10
A major contributor to deforestation, the paper industry comes where in the table for producing greenhouse gas?
Question 9 of 10
What is the fifth largest country by area in the world?
Question 10 of 10
Ljubljana is in which central European country?