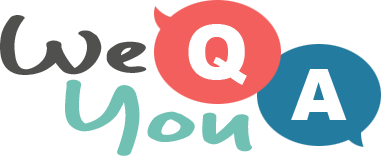 Quiz : Medicine, Health & more..
Question 1 of 10
What heart operation can be a triple or a quadruple?
Question 2 of 10
Which personal care brand has a mountain in its logo?
Question 3 of 10
Extreme redness in the face is known as what?
Question 4 of 10
Which standard piece of hospital equipment was invented by Wilhelm Conrad Rontgen?
Question 5 of 10
After Britney Spears introduced "Curious", what was her second perfume called?
Question 6 of 10
Which part of the body is affected by Meniere's disease?
Question 7 of 10
What is the medical term for a repetitive movement, especially of the head?
Question 8 of 10
In what year was the Nautilus exercise machine first sold?
Question 9 of 10
Christy Turlington's modeling career took off after a cover shoot for which magazine?
Question 10 of 10
Approximately what percentage of people are left-handed?