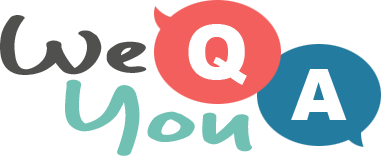 Quiz : Medicine, Health & more..
Question 1 of 10
Which organs are affected by Asthma?
Question 2 of 10
Which plant is renowned for its health properties?
Question 3 of 10
Gillette's "Right Guard" and "Soft & Dri" are what type of personal care products?
Question 4 of 10
Those born on Christmas Day are which star sign?
Question 5 of 10
What gives hair its natural colour?
Question 6 of 10
What is the medical term for the birth of a baby of less than 37 weeks gestational age?
Question 7 of 10
Reflexology involves curing illnesses by massaging what?
Question 8 of 10
Cable crossovers?
Question 9 of 10
What is the average gestational period of a domestic cat?
Question 10 of 10
The first genetically-engineered vaccine was approved by the FDA in 1986 for what disease?