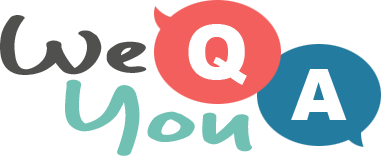 Music Quiz
Question 1 of 10
Who is the lead singer of Guns N' Roses?
Question 2 of 10
Who is Beyonce married to?
Question 3 of 10
Nick Carter was a member of which 1990s boyband?
Question 4 of 10
The 2006 hit 'Up All Night' was a single for Matt Willis. Which group was he once a member?
Question 5 of 10
Finish the band name: Cheap ______.
Question 6 of 10
Who won the 1994 Grammy for Record of the Year for 'All I Wanna Do'?
Question 7 of 10
On which channel is 'The X Factor USA' originally shown on?
Question 8 of 10
In which year did Maroon 5 first top the US charts with 'Makes Me Wonder'?
Question 9 of 10
In what year did Bob Marley's band release their first album?
Question 10 of 10
Q-Tip was part of which Hip Hop group?