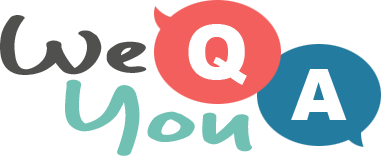 Music Quiz
Question 1 of 10
John Lennon, Paul McCartney, George Harrison and Ringo Starr make up which band?
Question 2 of 10
Which word completes this classic lyric: 'There's a tear in my beer, Cause I'm crying for you _____'?
Question 3 of 10
Which Swedish city hosted the 2000 Eurovision song contest?
Question 4 of 10
Which solo artist won the 1990 Grammy for the track 'Another Day in Paradise'?
Question 5 of 10
As of Dec 2014, How old is Lebanon pop star Joseph Attieh?
Question 6 of 10
As of Dec 2014, How old is pop star Richii?
Question 7 of 10
How many albums did Egyptian musician Ahmed el-Gebaly record?
Question 8 of 10
What was the début single from Egyptian singer Ruby?
Question 9 of 10
Complete the title of a 2013 single by The Wanted 'Walks Like...'?
Question 10 of 10
In which of the following institutes didn't Egyptian singer Heba Youssef perform?