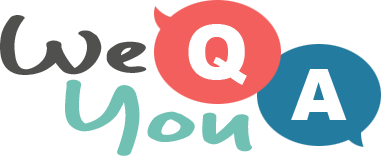 Music Quiz
Question 1 of 10
Jay-Z and Alicia Keys' single 'Empire State of Mind' is about which US city?
Question 2 of 10
Which Motown group was originally know as the Primettes?
Question 3 of 10
Shakira releases most of her top singles in English and which other language?
Question 4 of 10
The music for which famous song was composed by sisters Patty and Mildred Hill?
Question 5 of 10
Released in 2003, what was the title of Busted's first UK No.1 hit single?
Question 6 of 10
Which singer has a hit called, 'Sayedna Youssef'?
Question 7 of 10
What is the name of the alternative hip hop duo comprised of Danger Mouse and Cee Lo Green?
Question 8 of 10
What song has the line, 'Men see their dreams and aspiration, crumble in front of their face'?
Question 9 of 10
Robert Westerholt has played guitar in which band since 1996?
Question 10 of 10
The song 'Jewels 'N Drugs' was first released on what album?