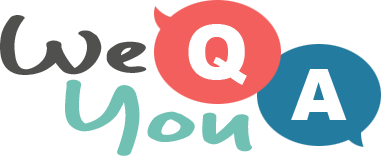 10 general trivia questions mixed up
Question 1 of 10
What does the internet slang 'ATEOTD' mean?
Question 2 of 10
Which of William Shakespeare's most famous plays revolves around the rivalry between the two families Montague and Capulet?
Question 3 of 10
How many sections is the circle on a Mercedes-Benz logo divided into?
Question 4 of 10
Which nations football team did Luiz Felipe Scolari coach at Euro 2004?
Question 5 of 10
The Sears Tower was finished in the 1970s, which city is it in?
Question 6 of 10
Which of these tradesmen made barrels?
Question 7 of 10
What name is given to a very small item of headwear attached to the hair with clips that often features feathers or beads and is commonly used at formal events?
Question 8 of 10
In spring 2009, the company 'Bay Trading' announced it was going into administration. What sort of company is it?
Question 9 of 10
What are Lanthanides?
Question 10 of 10
Red Bull was first launched in which year?