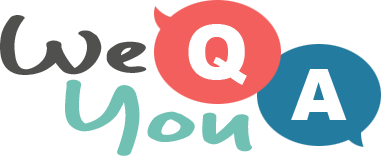 Mixed Trivia Quiz
Question 1 of 10
In which Scottish loch is there said to be a monster?
Question 2 of 10
Originally created in 1945, name the hugely popular coil shaped spring toy that could walk down stairs on its own.
Question 3 of 10
In which month does New Year's Eve occur?
Question 4 of 10
What car manufacturer's logo consists of four overlapping silver coloured rings?
Question 5 of 10
What is the name of liquid rock from a volcano?
Question 6 of 10
Authentic traditional balsamic vinegar is produced in what country?
Question 7 of 10
TV chef Rick Stein is most closely associated with what area of cooking?
Question 8 of 10
Which of these Champagne bottle sizes is the smallest?
Question 9 of 10
In American football, which new offense scheme changed the game in 2008?
Question 10 of 10
Tourists were last allowed to climb which Australian landmark in October 2019?