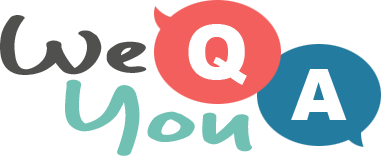 Einstein Meter Trivia Quiz
Question 1 of 10
Cleopatra ruled over which country?
Question 2 of 10
Jennifer Aniston famously married which actor in 2000?
Question 3 of 10
Which of these jobs involves working with horses in America?
Question 4 of 10
Which of these actresses is the oldest?
Question 5 of 10
In which US state does the Albuquerque International Balloon Fiesta take place every year in October?
Question 6 of 10
Which K is the Indian God of love?
Question 7 of 10
Who became the first Englishman to sail around the world in 1580?
Question 8 of 10
Which 1980s band had members Magne, Morten and Paul?
Question 9 of 10
Which is the only country whose national flag is different on both sides?
Question 10 of 10
How many minutes did Neil Armstrong spent walking on the lunar surface?