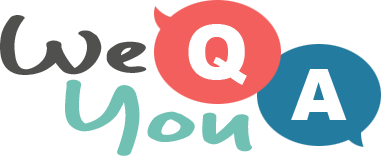 A quiz about food & cooking
Question 1 of 10
Where did Sushi originate?
Question 2 of 10
Saki is a wine made from what main ingredient?
Question 3 of 10
Which of these is a type of sandwich cookie?
Question 4 of 10
Where is it thought that Sprouts originated?
Question 5 of 10
Which cooking aid was introduced in 1978?
Question 6 of 10
Which currant filled pastry takes its name from a Lancashire town?
Question 7 of 10
Lamington is an Australian dessert traditionally coated in what?
Question 8 of 10
The museum in Bodegraven-Reeuwijk has exhibits related to production of which food?
Question 9 of 10
Bob Andy pie is thought to have originated among the whom?
Question 10 of 10
Dunlop Cheese comes from where?