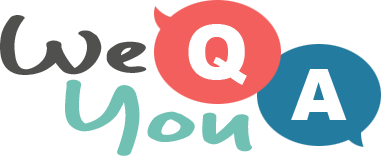 General trivia quiz with 10 mixed questions
Question 1 of 10
Which name fits in the gap Rex ... Ford to make two actors?
Question 2 of 10
In golf, what is the term given to the score expected of an accomplished player?
Question 3 of 10
Heathrow Airport is in which country?
Question 4 of 10
Which former US President had the middle name Delano?
Question 5 of 10
Which US President said´I cannot tell a lie´?
Question 6 of 10
In the 20th century, which figure founded and led the PLO?
Question 7 of 10
Who is the leader of UKIP, a new political party causing waving in England in 2014?
Question 8 of 10
What was Winston Churchill's wife's name?
Question 9 of 10
Which 'Sir' set the record for the solo crossing of the Atlantic in 1960?
Question 10 of 10
As of 2010, how many Nobel Prizes are given annually?