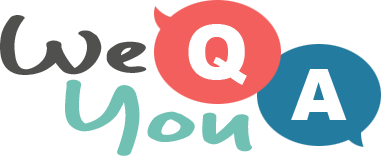 10 general trivia questions mixed up
Question 1 of 10
Which of these is an international brand of sportswear and equipment?
Question 2 of 10
What is the spa treatment where a layer of mud is applied to the body?
Question 3 of 10
We call it a tap. What do the Americans call it?
Question 4 of 10
What are the names of the stone monsters which were put on medieval buildings?
Question 5 of 10
In golf, which club is usually used to tap the ball into the hole up close?
Question 6 of 10
Where would a Japanese person wear an obi?
Question 7 of 10
Which of these colours does not feature on a Twister mat?
Question 8 of 10
Which of the following is a hot candy?
Question 9 of 10
Which of these is the cosmonaut amongst the chess players?
Question 10 of 10
If a woman wears shoes that are US size 6, what European shoe size is she?

Try another one of our quizzes
Geography Quiz
10 mix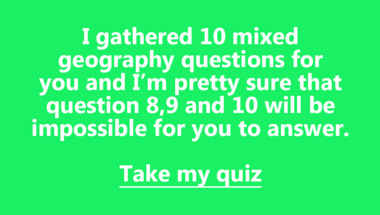 Food & Cooking Trivia Quiz
10 flavourful questions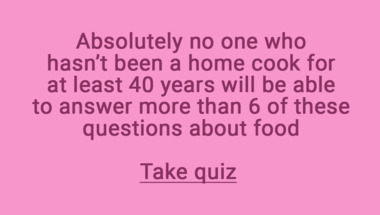 10 trivia quiz questions
Take it here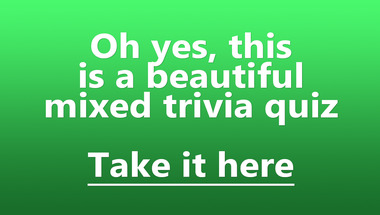 Science & Nature Trivia Quiz
10 Hard Questions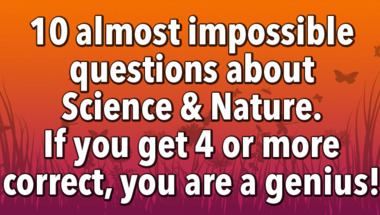 10 hard trivia questions
You won't get close to 10/10 in this quiz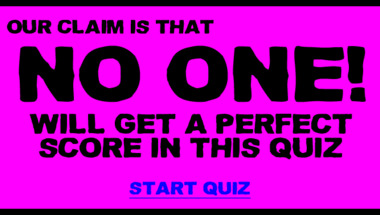 General Trivia Quiz
10 mixed trivia questions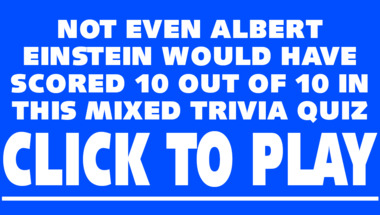 Knowledge quiz for people 60 y
No one else will nail it!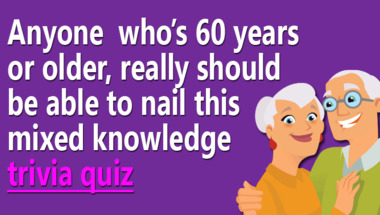 Quiz About North America
10 Difficult Questions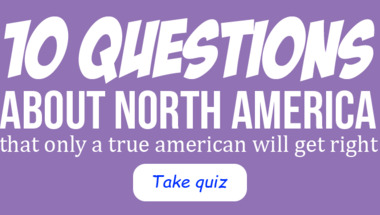 Quiz about historical events
10 questions to test your knowledge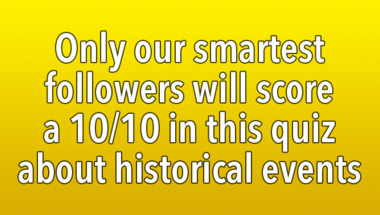 World Geography Quiz
10 questions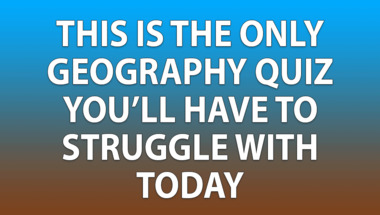 1960s Song Quiz
10 songs to guess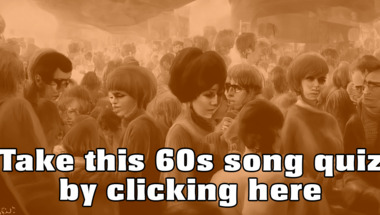 1960s Song Quiz
10 songs to guess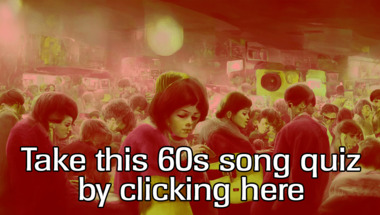 Trivia quiz for 60+
10 questions about mixed knowledge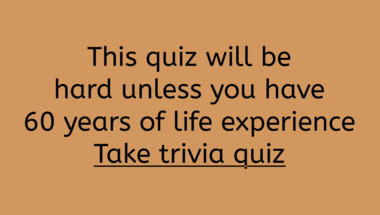 Mixed Knowledge Quiz
10 questions to test your knowledge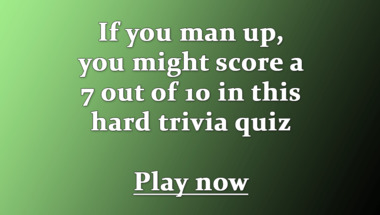 Mixed trivia quiz
10 mixed up questions