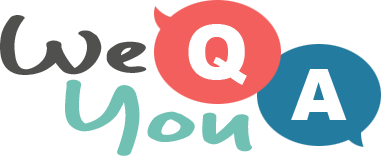 Movies Trivia Quiz
Question 1 of 10
Who starred in the 2001 version of "Ocean's 11"?
Question 2 of 10
What film is about a Texas sized asteroid headed for Earth?
Question 3 of 10
In what film did Ian McDiarmid play The Emperor?
Question 4 of 10
What has Jason Bourne lost at the start of the 2007 thriller "The Bourne Ultimatum"?
Question 5 of 10
Who wrote "The Lord of the Rings"?
Question 6 of 10
What was Dustin Hoffman fighting in the movie "Outbreak"?
Question 7 of 10
Which of the following are characters from the 2005 film "Valiant"?
Question 8 of 10
Which 2005 film's tagline is "Better Late Than Never"?
Question 9 of 10
What does the "R" stand for on the rating of a movie?
Question 10 of 10
The movie "Edward Scissorhands" was directed by whom?