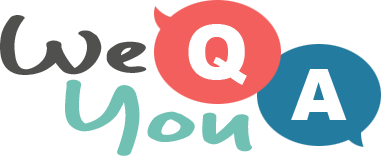 Movies Trivia Quiz
Question 1 of 10
Which movie tells the story of a Jewish girl who disguises herself as a boy?
Question 2 of 10
What movie is the line "Are you a pothead, Focker?" from?
Question 3 of 10
What animal is Indiana Jones afraid of?
Question 4 of 10
"Monsters University" is a prequel to what Pixar film?
Question 5 of 10
In "Free Willy", what kind of animal is Willy?
Question 6 of 10
What movie was released about a year after a horror film with a mutant killer snowman of the same name?
Question 7 of 10
"12 Angry Men" centers on what?
Question 8 of 10
The 1994 film 'The Mask' stars which actress opposite Jim Carrey?
Question 9 of 10
In what film did Laurence Fishburne play Morpheus?
Question 10 of 10
Which of these was a film starring Tom Hanks about the war between the Mujahideen in Afghanistan and the USSR?