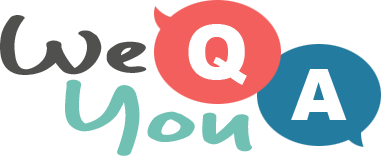 Trivia Quiz : What do you know?
Question 1 of 10
Which international organisation campaigns against deforestation?
Question 2 of 10
In which city is the world famous complex of buildings known as The Kremlin?
Question 3 of 10
The Last Frontier is the name given to which North American state?
Question 4 of 10
What is the new name for Czechoslovakia?
Question 5 of 10
US & Mexico are separated by which river?
Question 6 of 10
What's the name of the golf club near Sutton Coldfield that's seen a number of memorable Ryder Cup encounters?
Question 7 of 10
Before independence, what was Bangladesh known as?
Question 8 of 10
Trudie Styler is married to which rainforest activitist?
Question 9 of 10
The West Wind Drift current is in which ocean?
Question 10 of 10
In which country does the volcano Ruapehu grumble?