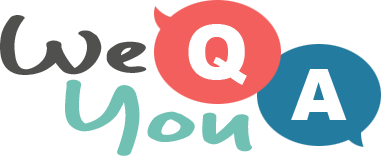 History Quiz (10 questions)
Question 1 of 10
Which female-named hurricane devastated New Orleans in September in 2005?
Question 2 of 10
In France, Napoleon III was the last what?
Question 3 of 10
Which author, born in the 15th century, wrote the work 'Utopia'?
Question 4 of 10
What name was Ulysses S. Grant born under?
Question 5 of 10
What was 'Fat Boy's' role in World War II?
Question 6 of 10
In 2012 Barack Obama became the first Democratic president to twice win a majority of the popular vote since which US president?
Question 7 of 10
In what year was the first recorded climb of Mount Everest?
Question 8 of 10
Who fought in the 1628-1631 War of the Mantuan Succession?
Question 9 of 10
The Battle of Flodden Field took place in what year?
Question 10 of 10
Who was the last Emperor of India?