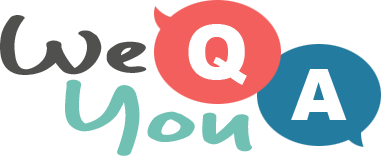 A fun history quiz
Question 1 of 10
Which famous dance took 1925 by storm?
Question 2 of 10
Joan of Arc was burnt at the stake in which country?
Question 3 of 10
Which of these is an ancient Greek philosopher?
Question 4 of 10
Which treaty ended the state of war between Germany and the Allied Powers in 1919?
Question 5 of 10
The Suez Canal Crisis occurred in what year?
Question 6 of 10
In which area of London did Jack the Ripper commit his murders?
Question 7 of 10
Which one of the following historical figures was born in 1889?
Question 8 of 10
Which famous literary figure wrote the famous play 'All's Well That Ends Well'?
Question 9 of 10
In what South American country was the infamous military intelligence service known as Batallón de Inteligencia 601 active between the late 1970s and the year 2000?
Question 10 of 10
Where did General Robert E. Lee surrender in 1865, signaling the end of the American Civil War?