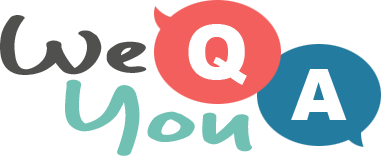 History Quiz (10 questions)
Question 1 of 10
What was the first name of intern Lewinsky, who had an affair with President Clinton?
Question 2 of 10
In 1492, after crossing the Atlantic Ocean, Columbus arrived in the Bahamas with three ships. What was the name of the largest of these ships?
Question 3 of 10
Which piece of Barack Obama's legislation caused the US government to 'shutdown' in October 2013?
Question 4 of 10
In 1995, O. J. Simpson was charged with murder. In which sport had he achieved fame?
Question 5 of 10
In 1858, who did Abraham Lincoln run against for the position of Senator?
Question 6 of 10
When was General Franco born?
Question 7 of 10
On what day of the week was the 1997 UK General Election?
Question 8 of 10
Which Allied Forces conference began on February 4th, 1945?
Question 9 of 10
Who led the Islamic forces in the Battle of Yarmouk?
Question 10 of 10
What country was the former Soviet statesman Eduard Shevardnadze president of from 1995 until the bloodless Rose Revolution in 2003?