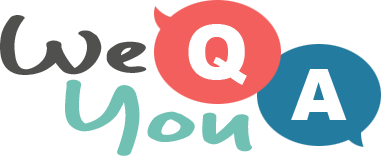 10 general trivia questions mixed up
Question 1 of 10
From what country does chorizo sausage originate?
Question 2 of 10
What weapon was known as the 'soul of the samurai''?'
Question 3 of 10
Where did Columbus think he was when he discovered America in 1492?
Question 4 of 10
People from where eat the most chocolate per person with about 25 pounds a year?
Question 5 of 10
What colour trousers should be worn if Morning Dress is requested on an invitation?
Question 6 of 10
A 'Tiercel' is the name for which type of male bird?
Question 7 of 10
Jonathan Ross hit the headlines amidst much controversy in 2008. Which of these did he begin presenting in 1997?
Question 8 of 10
About what percent of your body weight is blood?
Question 9 of 10
1987, the hit toy ______Families was released?
Question 10 of 10
Which famous Russian was killed with an ice pick?