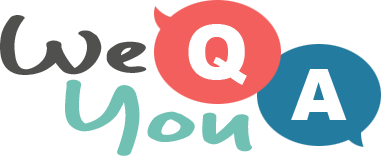 Mixed Trivia Quiz
Question 1 of 10
Which of these is a British organisation, founded in London in 1905, dedicated to promoting and advancing the art of stage magic?
Question 2 of 10
Which of the following is a water sport?
Question 3 of 10
Which comedian ran 43 marathons over 51 days in 2009?
Question 4 of 10
Which infamous outlaw renowned for his home made armour was hanged in 1880?
Question 5 of 10
After which month is hawthorn blossom named?
Question 6 of 10
What is the name of one full point in a Judo contest?
Question 7 of 10
Where is Buddhism ranked amongst the world's top religions?
Question 8 of 10
In which US state was a Bill proposed in 2004 to stop the practice of wearing trousers so low that one's 'intimate clothing' would be exposed?
Question 9 of 10
SCUBA Divers mix what gas with their oxygen?
Question 10 of 10
Who created the comic strip 'Garfield'?