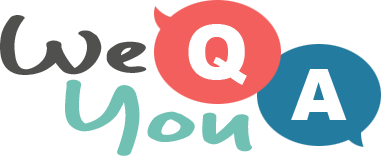 A geography quiz for everyone
Question 1 of 10
In what city can you visit the Musee du Louvre?
Question 2 of 10
On what continent has the lowest natural temperature on Earth been recorded?
Question 3 of 10
Which city is the capital of the U.S. State Texas?
Question 4 of 10
What three colours are on the flag of France?
Question 5 of 10
I'm arriving at St. Pancras railway station. Which UK city am I in?
Question 6 of 10
Carbon dioxide is not the only carbon containing compound - researchers are also studying what?
Question 7 of 10
What is the United Kingdom's second most populous city?
Question 8 of 10
How many boroughs does New York City have? 
Question 9 of 10
Which English city has districts called Deansgate, Didsbury and Levenshulme?
Question 10 of 10
Atlas Mountains are located in which continent?