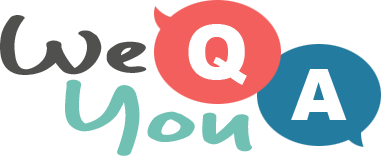 History Quiz (Medium Difficulty)
Question 1 of 10
What number does X represent in Roman Numerals?
Question 2 of 10
What type of car was John F. Kennedy riding in when he was assassinated?
Question 3 of 10
What is the modern day name of Abyssinia, the country that Mussolini conquered in 1936?
Question 4 of 10
What was the name of the ferry that sank in the Baltic Sea in 1994?
Question 5 of 10
In which period of conflict was the 1809 'Battle of Wagram' fought?
Question 6 of 10
Tollbooth was an infamous 18th century prison in which city?
Question 7 of 10
Which president died after catching cold giving his inaugural address?
Question 8 of 10
As a boy, which trade was President Andrew Johnson an apprentice of?
Question 9 of 10
Most cities in Bahrain are located in which area?
Question 10 of 10
In what year did the 'Battle of Central Henan' occur during the second Sino-Japanese War?