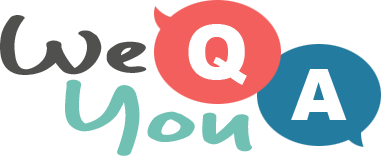 Trivia Quiz : Can you score 5 out of 10?
Question 1 of 10
How do you order a beer in Spanish?
Question 2 of 10
As what did prisoner Robert Stroud come to be known?
Question 3 of 10
In 1982, who woke up at home to find an intruder sitting on the end of her bed?
Question 4 of 10
Which H pseudonym was adopted by the vet and author James Alfred Wight?
Question 5 of 10
In which year did Prince Charles and Lady Diana marry?
Question 6 of 10
What animal do ribs come from?
Question 7 of 10
Philip Oakey is a member of which band that came to prominence in the '80s?
Question 8 of 10
Whose passport is Number 1?
Question 9 of 10
What is Rory Bremner's specialty?
Question 10 of 10
Who had a hit in 1987 with the single Tonight, Tonight, Tonight?