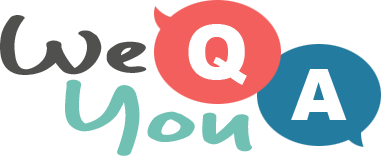 A geography quiz for knowledge lovers
Question 1 of 10
What machine does a farmer use first in the year?
Question 2 of 10
What lake feeds in to the White Nile?
Question 3 of 10
The Cossacks are a race of people from which country?
Question 4 of 10
Which 'B' is the capital of Hungary?
Question 5 of 10
Which country is the smallest in land mass?
Question 6 of 10
Which city is the capital of Wales?
Question 7 of 10
Of these, which is a major Welsh city?
Question 8 of 10
What colour is the snapper fish usually?
Question 9 of 10
Temple Mount, the Noble Sanctuary is in which country?
Question 10 of 10
Which southern German city is famous for its October beer festival?